Black history is American history, and Black history is Florida history.
The following information is shared courtesy of Florida Watch.
Each February, we celebrate Black History Month to honor the contributions and sacrifices of African Americans who have helped shape our nation. Black History Month celebrates the rich cultural heritage and triumphs of the Black community that form an important, central part of our country's history.
Meet some of the Black leaders who have shaped our state's history and made the Sunshine State a better place for all.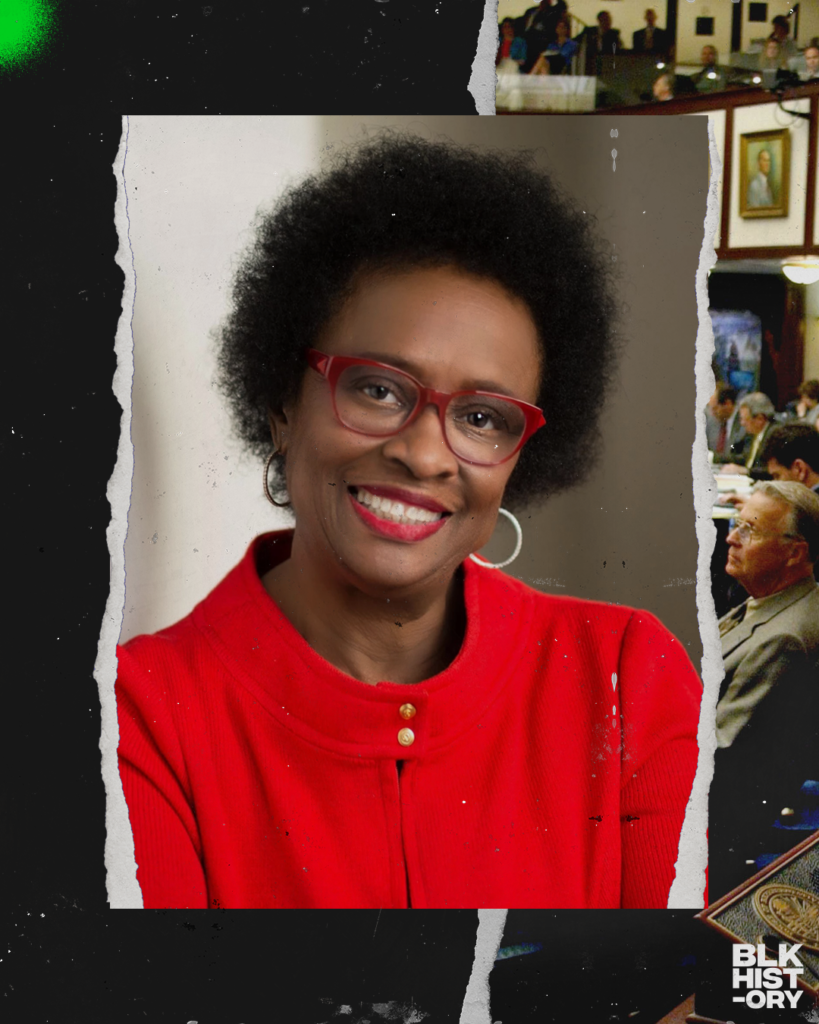 Arthenia Joyner
Senator Arthenia L. Joyner has not just lived history, she's made it. Passionate about creating change, Joyner was arrested twice for demonstrating against segregation while attending Florida A&M University. She entered politics in the '70s as Chair of the Shirley Chisholm presidential campaign. Among her many achievements, Joyner was Florida's fifth Black female lawyer, the first Black female lawyer in Hillsborough County, and the first Black female State Representative and State Senator elected from Tampa.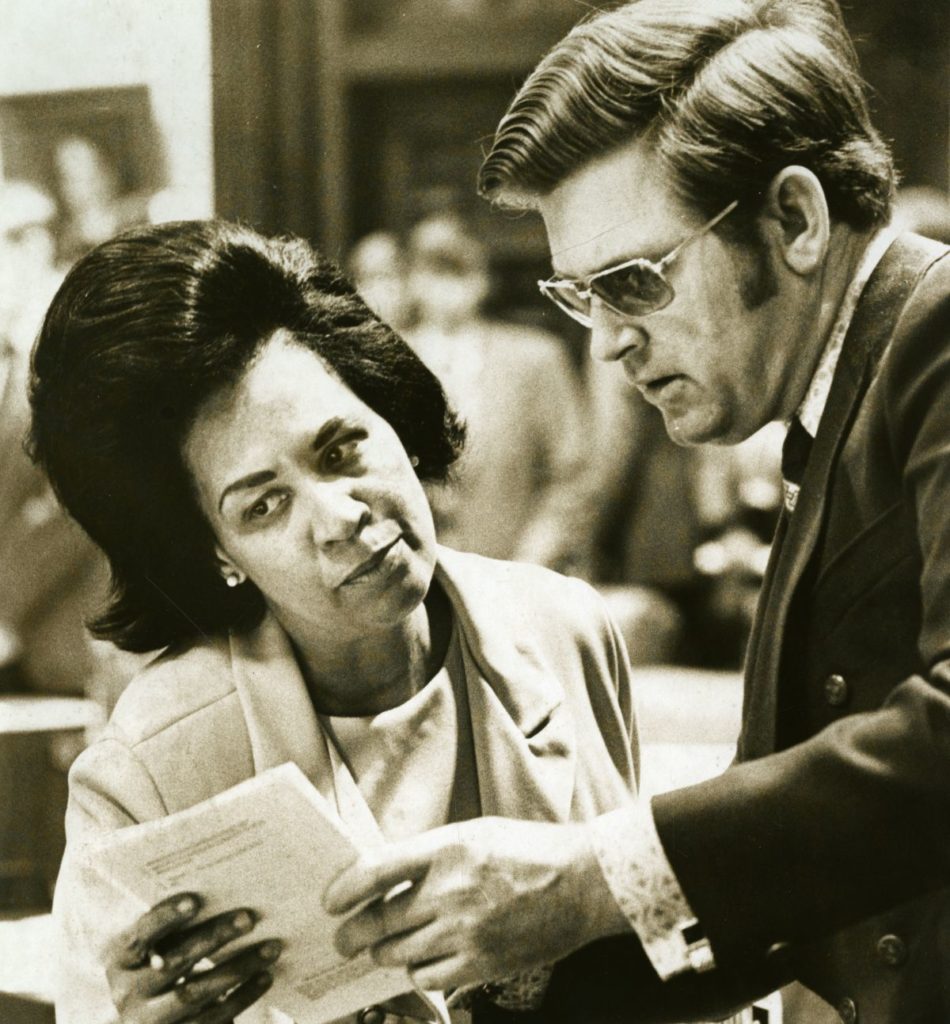 Gwen Cherry
Born in Miami, Gwen Cherry earned her bachelor's degree and law degree from Florida A&M University. In 1970, after careers as a teacher and lawyer, Gwen was elected to the Florida House, becoming the first African-American woman to serve as a state legislator in Florida. She introduced the Equal Rights Amendment there in 1972, chaired the state's committee for International Woman's Year in 1978, and co-authored Portraits in Color.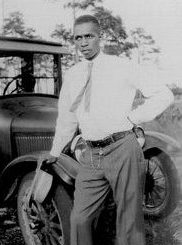 Harry T. Moore
An educator and civil rights activist, Harry T. Moore founded the Brevard County, Florida chapter of the National Association for the Advancement of Colored People (NAACP) and served as president of the state chapter of the NAACP. His leadership led to the registration of 116,000 new black Florida registered voters.
"We seek no special favors; but certainly we have the right to expect justice and equal protection under the laws."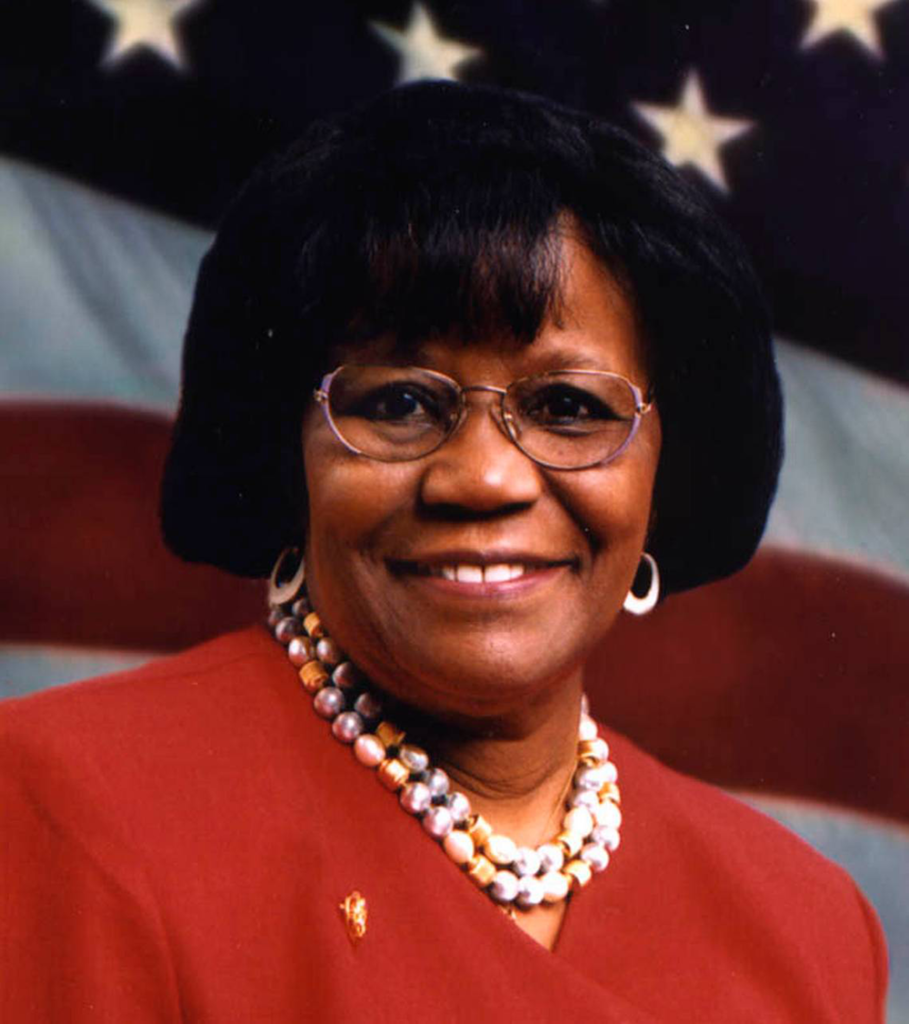 Carrie Meek
Carrie Meek was the first Black woman elected to the Florida Senate. She served from 1979 to 1982 in the Florida House of Representatives, and from 1982 to 1992 in the Florida Senate. As a state senator, Meek served on the Education Appropriations Subcommittee. Her efforts in the legislature also led to the construction of thousands of affordable rental housing units. She served as the United States Representative for Florida's 17th congressional district, from 1993 to 2003.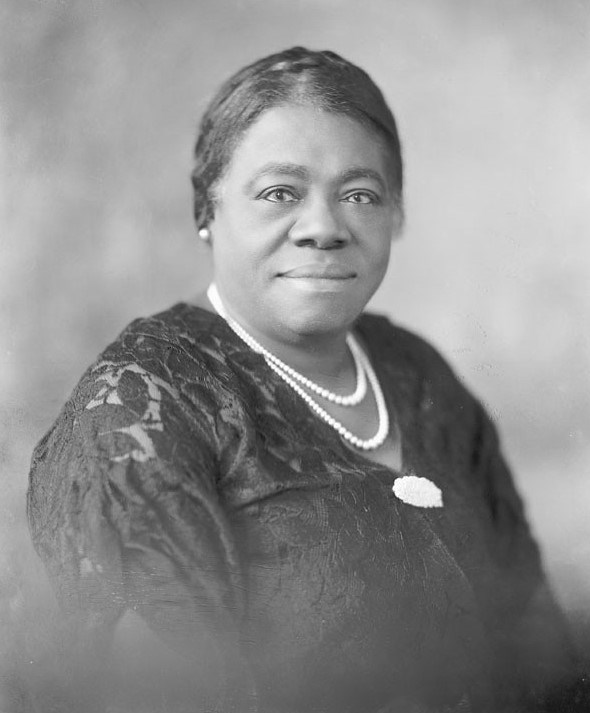 Mary McLeod Bethune
Mary McLeod Bethune, the daughter of formerly enslaved people, was an influential educator and activist who — among her many accomplishments — founded the National Council of Negro Women, advised multiple U.S. presidents and created a boarding school for Black children that would later become Bethune-Cookman University in Daytona Beach.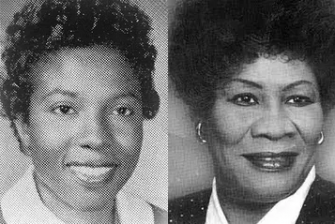 Carrie Patterson and Wilhelmina Jakes
On May 26, 1956, Florida A&M University students Wilhelmina Jakes and Carrie Patterson were arrested in Tallahassee because they refused to give up their bus seats next to a white passenger. Their actions spurred the Tallahassee bus boycotts of 1956.
Equal Ground is a community-centered organization focused on engaging the rising American electorate, with the goal of building and expanding current capacity in underserved communities.

The Dream Defenders

 was founded in 2012 after the tragic killing of Trayvon Martin in Sanford, Florida. Today, the Dream Defenders is organizing Black and Brown youth to build power in our communities to advance a new vision for the state.

Florida Rising

 is a people-powered organization fighting for economic and racial justice across Florida.

Color of Change

 is the nation's largest online racial justice organization, helping people effectively respond to the injustice around us.

 

Black Voters Matter

 is building power in marginalized, predominantly Black communities.

The Black Collective

 is a movement committed to elevating political consciousness and amplifying the economic power of Black communities.

 
Educating ourselves on America's history of racism is one way we can take steps to undo the damage that systemic racism has inflicted on yesterday and today. "The opposite of racist isn't 'not racist," Ibram X. Kendi writes in How to Be an Antiracist. "It is 'antiracist.'"
Reading anti-racism literature is a great way to deepen your anti-racist journey, but also make room to support and uplift work by Black educators, activists, and creatives. Find some anti-racist literature here and popular books by some talented writers here.
You can also find a collection of films that confront American racism here.
Black History Events in Florida
Tampa Bay
February 7: Speak The Dream: Why We Tell The Story: Listen and participate in a discussion with influential shapers of St. Pete's creative community, hosted by The Studio @ 620 and American Stage. Admission is free but advanced reservations are needed.
February 11: Local Stories Live: Black in Business: Participants can connect with local Black business owners for lively discussions on what it takes to survive and thrive as a small business. This free event can be attended in person or live-streamed online.
February 15: African-American Artifacts of Tampa Bay: Get a behind-the-scenes look at some seldom-seen artifacts at the Tampa Bay History Center's TECO Learning Center. The guided event is free with museum admission.
February 26: St. Petersburg Black History Bike Tour: Pedal along a 5-mile loop while visiting the sites where Black history was made in St. Pete. If you can't make this free event in February, the tour is hosted on several other dates through April.
Orlando
February 6: The Sanford Jazz Ensemble will perform and recognize the influence of African-American groups in contributions to music, such as 4-part harmonies. The show features music from The Diamonds, Bill Haley & His Comets, The Beatles and more.
February 12: Orlando Museum of Art unveils a new exhibit this month showcasing works from Black street art pioneer John Jean-Michel Basquiat. Titled "Heroes & Monsters," the show features 26 works created at the height of the artist's career.
February 20: I Still Got Joy Concert! celebrates Black History Month with a live concert from Roy & Revelation and Souls Of Creation at New Life Church Of God In Christ.
Miami
February 9: Black Health & Wellness Fair: Health screening, health care vendors, yoga session at noon. MDC Wolfson Campus, 300 NE Second Ave., 11 a.m. to 1 p.m. Free parking at 500 NE Second Ave., Building 7. Free. Call 305-237-7753.
February 12: Inauguration of 'Immortalizing a New Generation" exhibit: Featuring photographs by Regis and Kahran Bethencourt. Sponsored by the Miami-Dade County Black Affairs Advisory Board Heritage Planning Committee & The Historic Hampton House.
February 19: Black Is Black Ain't, Ghetto Conscious Exhibition: Celebrating independent local Black authors. The event pays homage to "Black Is Black Ain't," a documentary released in 1995 by Marlon Riggs.
February 25: 25th Annual Melton Mustafa Jazz Festival: Sponsored by The Black Archives History & Research Foundation of South Florida.