Join us for our Monthly Membership meeting. Notice the time change from starting at 5:30 to 6:00. Our business portion of the meeting will start at 6:00 and our speaker will be at 6:30 to accommodate her schedule. During the summer, the EDC will have meetings only on ZOOM as too many people are out of town.
Our speaker will be Lauren Kurnov and she is a candidate for the Sarasota County school board.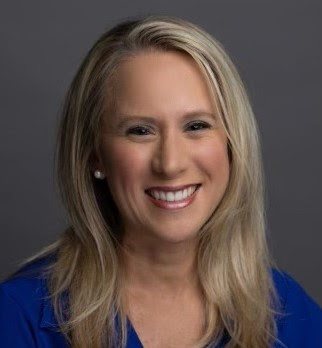 Lauren Kurnov
Ms. Kurnov is a Sarasota County native who attended Sarasota schools. She has two children who attend our public schools.
Lauren has worked at the University of South Florida Sarasota — Manatee as the assistant vice president and director of Student Success . Lauren spearheaded numerous initiatives and partnerships that connected students to career opportunities in the area. Most recently, Lauren worked with New College of Florida's Office of Outreach and Inclusive Excellence and Student Affairs to promote community outreach and student success. She received her Doctorate of Education in 2021 from the University of South Florida.
She has qualified to be on the ballot and the following organizations and individuals have endorsed her:
School Safety Advocacy Council
Suncoast NEA Retired Teachers Association
North Port City Commissioner Jill Luke
Mitzie Fiedler, Venice City Council
Lauren is committed to running a positive, no-nonsense campaign that focuses fully on the success of our schools — not on fighting a proxy battle in a culture war.
For more information, check out her website at https://laurenkurnov.com/.
Please sign up for the Zoom meeting. You will be sent the Zoom instructions closer to the meeting date.
PLEASE NOTE THAT THE ZOOM SIGN UP FORM STATES 5:30-6:30, BUT IT IS REALLY 6:00-7:00. It is too late to change the form.